MOTHER DAUGHTER DUO

Our story is about a strong bond between a mother and a daughter, who have been through some though times and come out stronger together. For us life is all about family, sharing, love, trust, dreams and happiness, and we manage to find all that in making hats and sharing them, with wold. We are two entrepreneur women, who started a dream in Istanbul, 2013. The dream grew bigger and with the strength of our bond and belief in each other we packed everything and moved to London in 2016 chasing our dream. We know how lucky we are to have each other and have such an amazing relationship so we try to reflect that to all our projects but especially to our hats.
---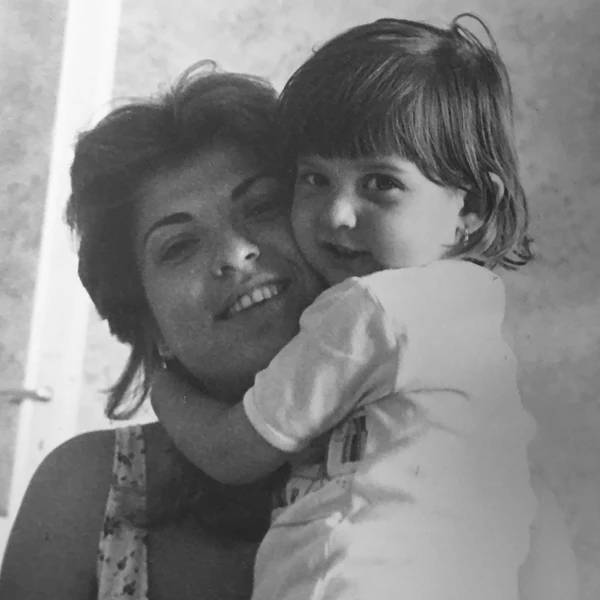 LOVE OF HATS

As a mother and daughter we are bot vintage styles lovers. From 1920's "flappers" to 1960's "modern women" the styles and the details in everything is something to be adored. We have a keen sense of detail when it comes to tailoring due to grandmother Kubra. Hand stiching and good quality fabrics mean long lasting garments.

We started our story to create garments with the idea of quality over quantity. The truth is we have some amazing designers and tailors in Turkey so it was impossible to compete with that. Well while we were working on different aspects of fashion the empty space of hats in Turkish Fashion world, and the freedom of hat making was irresistible, specially because we both loved hats anyways. So we decided to set up our business.
---
GRANDMOTHER

Even though she left us before we launched Merve Bayindir millinery, it would be unfair not to mention Grandmother Kubra , as she was the one who thought both of us how to tailor. She graduated from a kind of a ladies school called Institution back in her time in Turkey. The school was for teaching ladies how to be tailor, cook, take care of their house holds, as well as themselves. Grandmother made sure to pass these on to bother her daughter and granddaughter.
---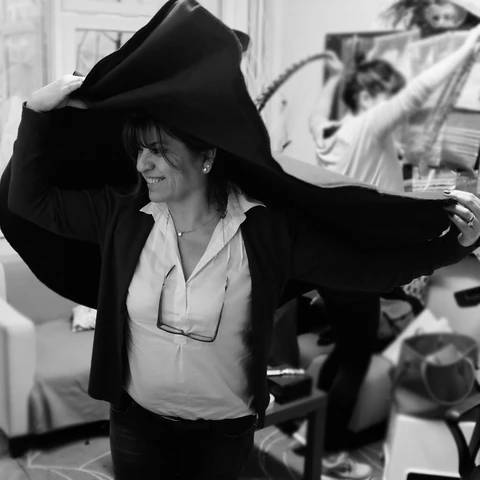 MOM

Yasemin Bayindir, daughter of a veterinarian father and an Institut of Villages (sort of a finishing schools for young women at the time in Turkey) graduate mother. Born in Passinler, 1957. Graduated from Bogazici University with a degree in Industrial Engineering in 1980. She is a strong feminist who loves oil painting portraits, making stuffed toys, baking and coming up with new business ideas. She is a true entrepreneur woman. She is a mother of two and grandmother of another two. She has an elegant, sleek and refined taste that reflects on the brand.
---
DAUGHTER

Merve Bayindir, daughter of an interior designer father and an industrial engineer mother. Born in Istanbul, 1980. Graduated from York University with honours in Psychology and Humanities. Loves all animals, writing children stories, and was a mother of a dog. She has a constantly changing style in accordance with her mood but always with a touch of vintage inspiration that reflects on the brand.
---