How It Started

Our story actually started generations ago, as Merve Bayindir herself comes from generations of entrepreneur women, who also knew how to tailor. Turning generations of knowledge into a business took few years for us. In 2010 we have started our journey with Merve Bayindir millinery. Even though the brand is named after the youngest of generations, she is the symbol of all women in her family history.

It all started with making accessories for fun to compliment the clothing items that were being made by us at the time. Eventually the hats took off, little did we know about how making hats would change our loves. Since the day we started , we have been growing a healthy, strong and sustainable brand organically. Our mission is to bring our sense of fashion with high quality products that would be timeless. And our policy is quality trumps quantity no matter what.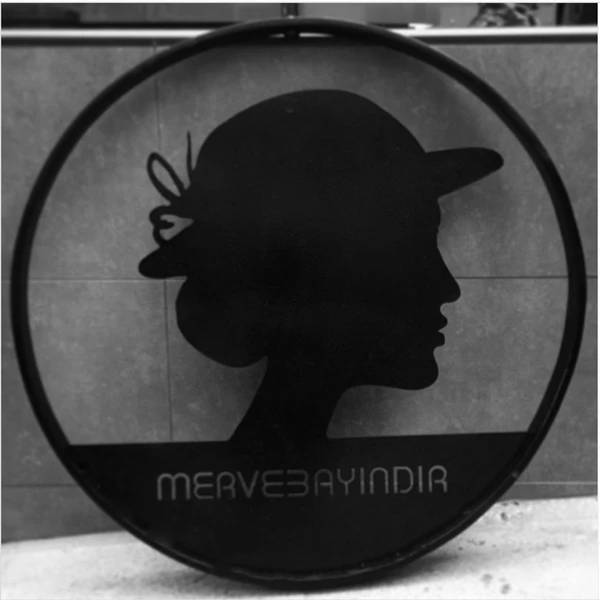 ---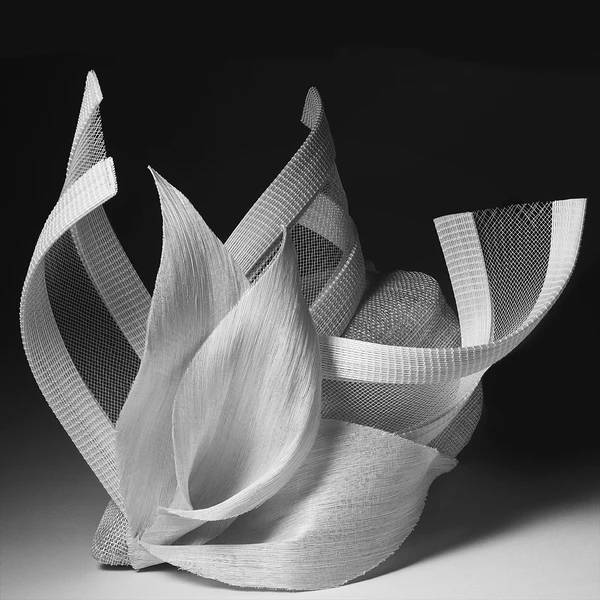 Why Black & White

It was not easy to create a brand identity. We are such colourful people, and truthfully our hats are much more colourful than us. Also we had to consider where we wanted to be, how the branding could be timeless like our hats. A close friend of ours who is an expert offered to create our brand for us and thanks to him we have this amazing black & white logo.

Black and white are not considered colours, so we left all the colours to our hats and customers and took no colour for our branding. By doing that we simplified our presentation while letting the hats speak for themselves.

PS: We have also edit a small glass evil eye to each hat to add something from our own culture and send good vibes to our customers
---
Promise

We care as much about the sustainability as our aesthetics and craftsmanship. We know how important it is, now more than ever, to keep the world safe for next generations. On our part we promise to, work with minimum waste, use only by products and work with fair-trade companies. We take a stand to produce no more than what is ordered and find different uses for our sample products instead of wasting them.

Although the brand has a wide range of lines we know we are not right for everyone, however we always look for different approaches and create new lines in order to reach wider range of customers. As a brand we always stay true to ourselves, constantly changing and evolving but always holding on to the good. Most importantly we want to be a happy place for our customers.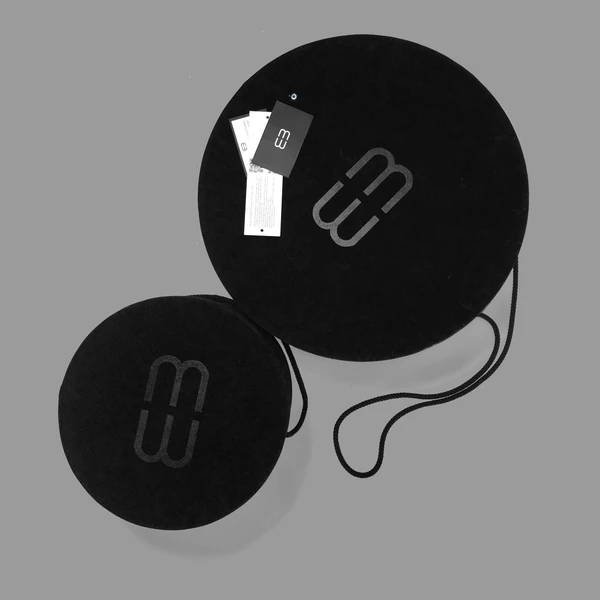 ---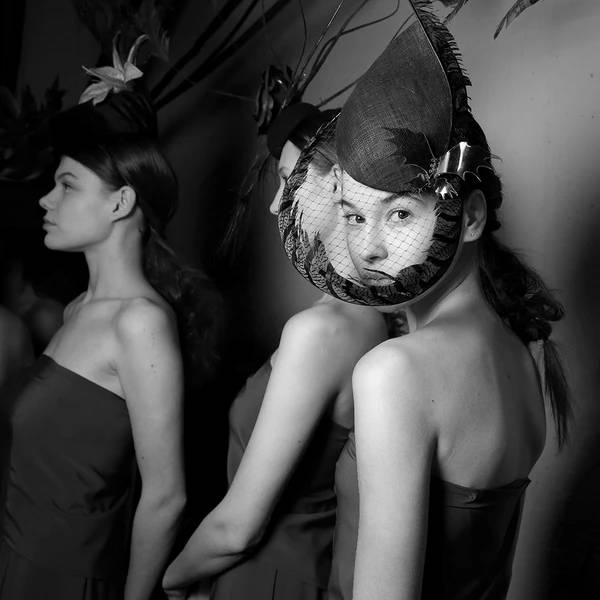 Our Presentations

International RunWays
• Occupy Millinery SS14 -MBFWI
• Be Original or Buy Original AW14 -MBFWI
• Ottoman SS15 -MBFWI
• Pandora AW15 –MBFWI
• Collaboration with Hakkan Yildirim AW15 – LFW
• Metamorphosis SS16 –MBFWI
• Collaboration with Sean Suen AW18 – PFW
• Collaboration with Sean Suen SS19 – PFW
• Collaboration with Deniz Berdan SS20 - LFW
---
International Showrooms

• Who's Next Premiere Classe Showrooms SS15
• LFW Designer Showrooms SS18
• LFW Designer Showrooms AW18
• LFW Designer Showrooms SS19
• Premiere Classe Tuileries SS20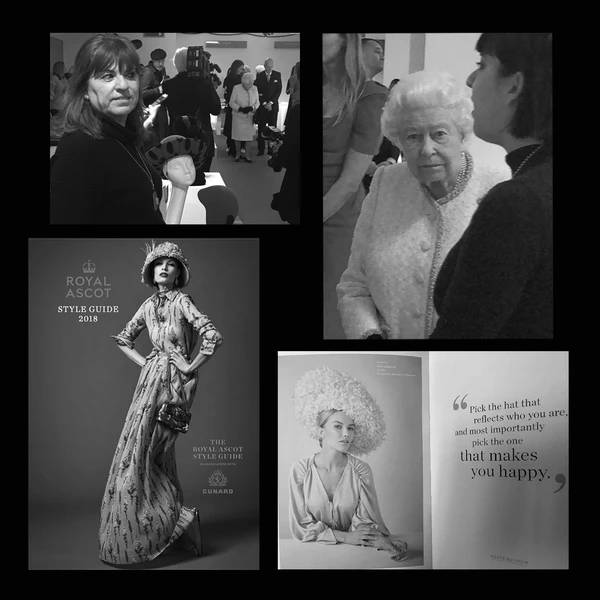 ---
Our Proud Moments


• Royal Ascot Style Guide
• Published in 2017
• Published in and on the cover 2018
• Published in 2019
• Selected for and presented at Royal Ascot Millinery Collective of 2019
• Met HRH Queen Elizabeth in 2018
• Became a Designer Member of British Fashion Council in 2020
---